The Ultimate Personal Trainer Guide.
Everything you need to get started.
Get certified as a professional trainer

With dozens of programs to choose from, our guide will help you find the right certification for you.

Master the art of personal training

Learn the same skills and techniques that real trainers use to push their clients to the next level.

For professionals and entrepreneurs

Whether you're looking to get hired or want to start your own company, our guide will get you there.

Instant eBook Download

eBook is delivered via email immediately upon payment so you can get started right away.
What's Inside.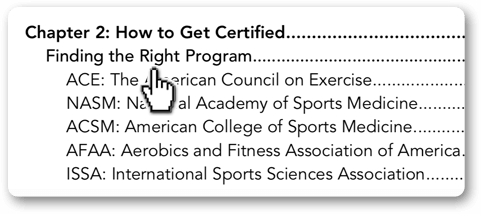 Easy navigation
Our eBook comes with a totally clickable Table of Contents, allowing you to find any chapter, section, or subsection within seconds. Finding exactly the information you need has never been easier.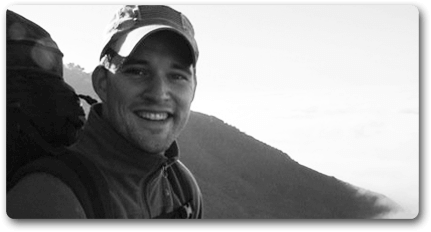 Written by a Certified Personal Trainer
Author Brian Leach is a Certified Personal Trainer through the American College of Sports Medicine. As a marathon runner and former Navy SEAL candidate, Brian brings 15 years of real world sports and fitness experience to every page.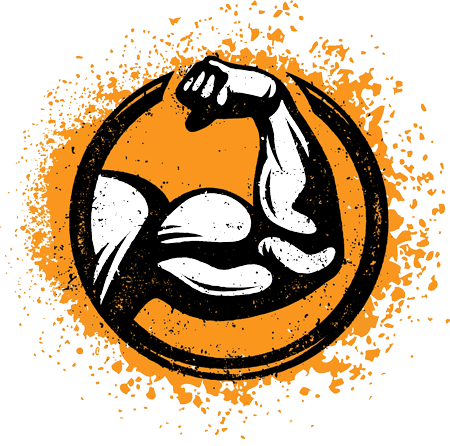 Learn How to Develop a Professional Fitness Program
Knowing how to develop a personalized and rigorous fitness program is at the core of being an effective personal trainer. Written with this in mind, Personal Trainer's Roadmap devotes an entire chapter to the subject, including three sample workouts with step-by-step instruction.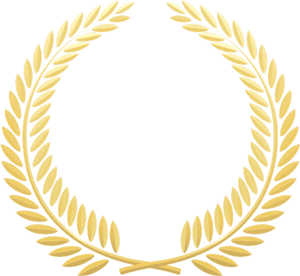 A Complete Certification Guide
Navigating the dozens of personal training certification programs can be overwhelming. To help simplify the process, our step-by-step guide devotes an entire chapter to certification alone, including essential information on choosing the right program for your needs, how to ace your exam, and what to expect once you enroll.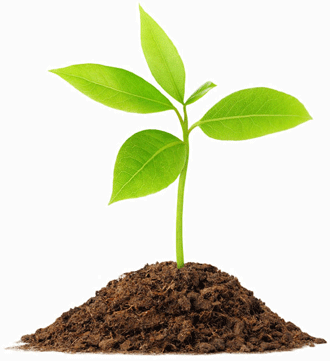 Start Your Own Business as a Personal Trainer
Should you form an LLC or a sole proprietorship? How much should you charge per hour? How will you land your first clients? How should you advertise your training services? How do personal trainers make the most of social media? Chapter 3 will answer these questions and more. We've even included a sample contract for you to use with your clients.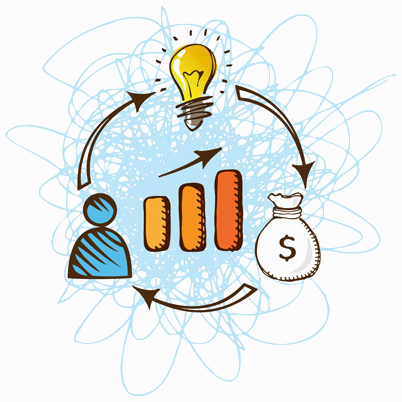 Ignite Your Entrepreneurial Spirit
Being your own boss is an exhilarating and challenging experience. It will test your character and perseverance and without the right tools and mindset, mistakes can multiply quickly. Personal Trainer's Roadmap will equip you with the business and financial savvy you'll need to hit the ground running. Best of all, the success of your business is up to you!